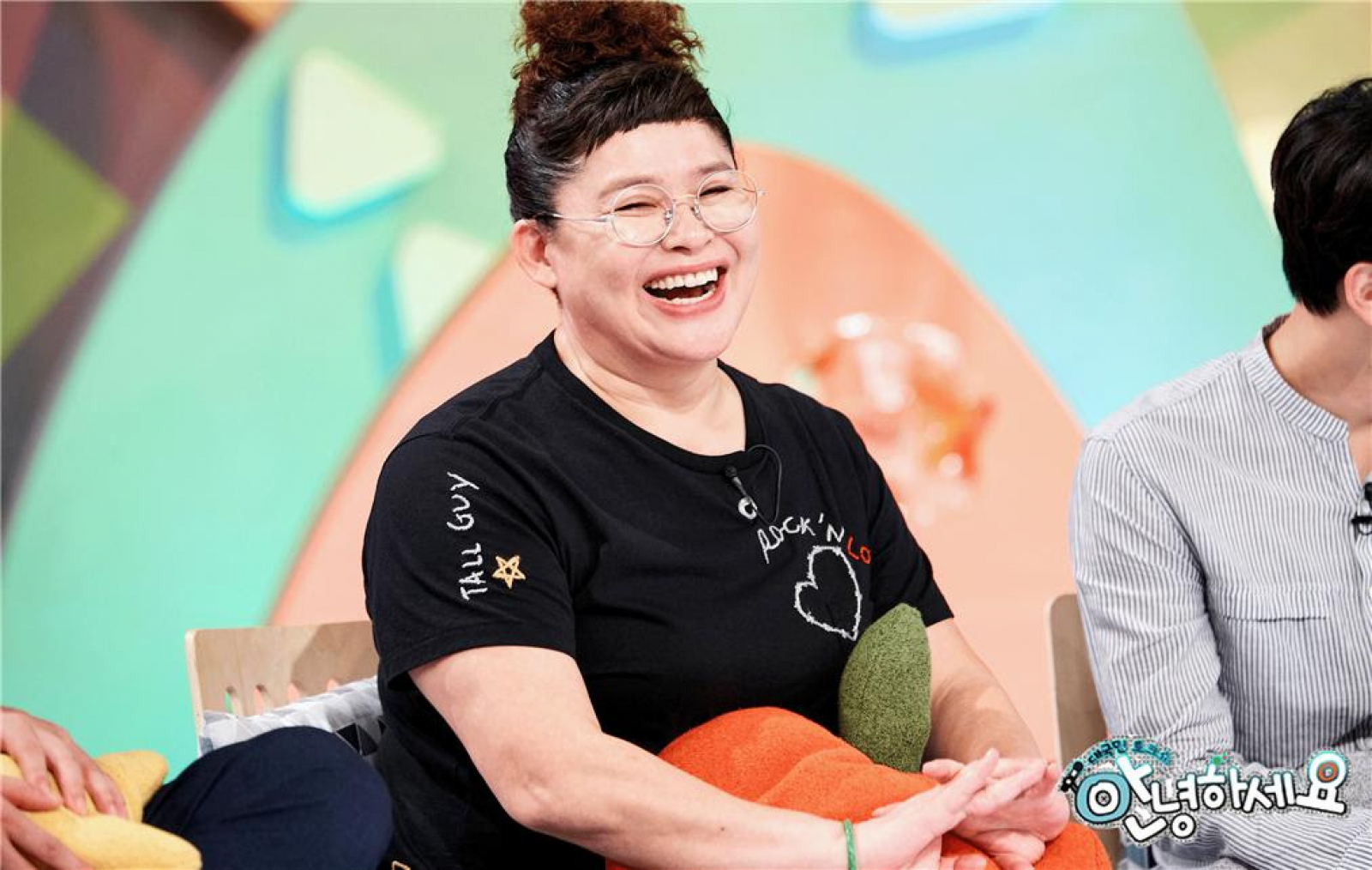 Lee Young-ja is an expert on all things food
South Korean comedian Lee Young-ja's new variety show has been attracting a lot of attention for her encyclopaedic knowledge of Seoul's most delicious restaurants.
In one episode she was joined by K-Pop idol group B1A4, and as a member described a delicious tripe shop they knew in Mapo district in Northern Seoul, he gave a hint that the name of the restaurant was just a single word. Straight away, Lee Yong-ja was able to pinpoint its exact location, asking "it's not the one where you go right after Mapo Bridge, is it?" The B1A4 members were in complete shock, exclaiming that she had given them goosebumps.
Viewers are also happy to find out about so many delicious restaurants, for whom business often skyrockets after featuring on the show. This has earned Lee Young-ja a new nickname as 'Mat-vigation', a mix of the English word 'navigation', which Koreans use for GPS systems in cars, and the Korean word 'mat', meaning taste. Her manager, too, has been gaining attention as the chemistry between the two of them has kept viewers laughing.
comedian
lee young ja comedian
hello counselor b1a4
korean delicious restaurant