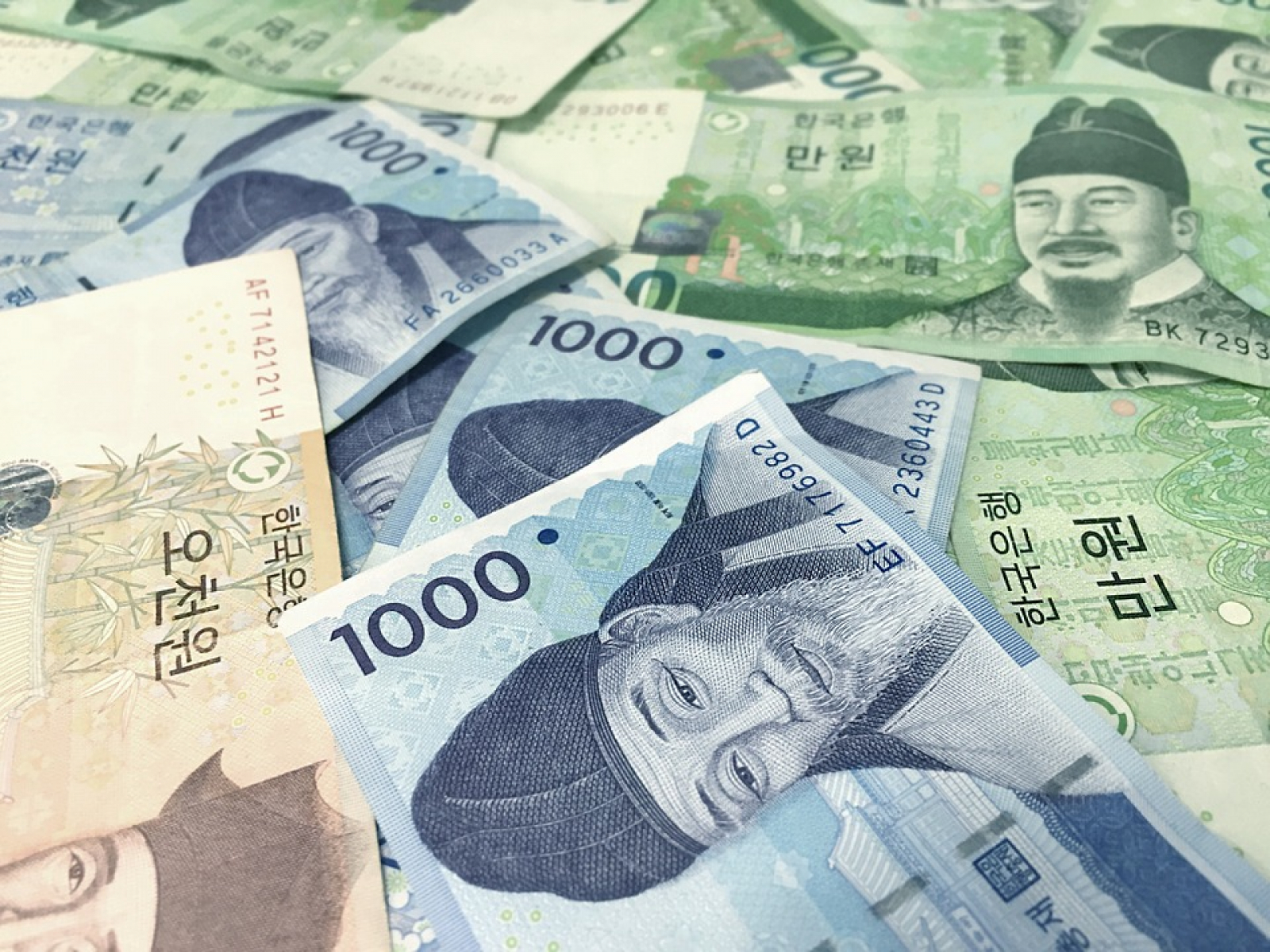 Typhoon winds bring a small fortune raining down on Busan road
South Korea recently experienced strong rains and flooding due to the typhoon 'Prapirun', especially the South-Eastern area, including Korea's second most-populous city, Busan. During the height of the typhoon, a member of the Busan police force was shocked to witness 863,000 won (~$765) worth of bank notes flying down the road.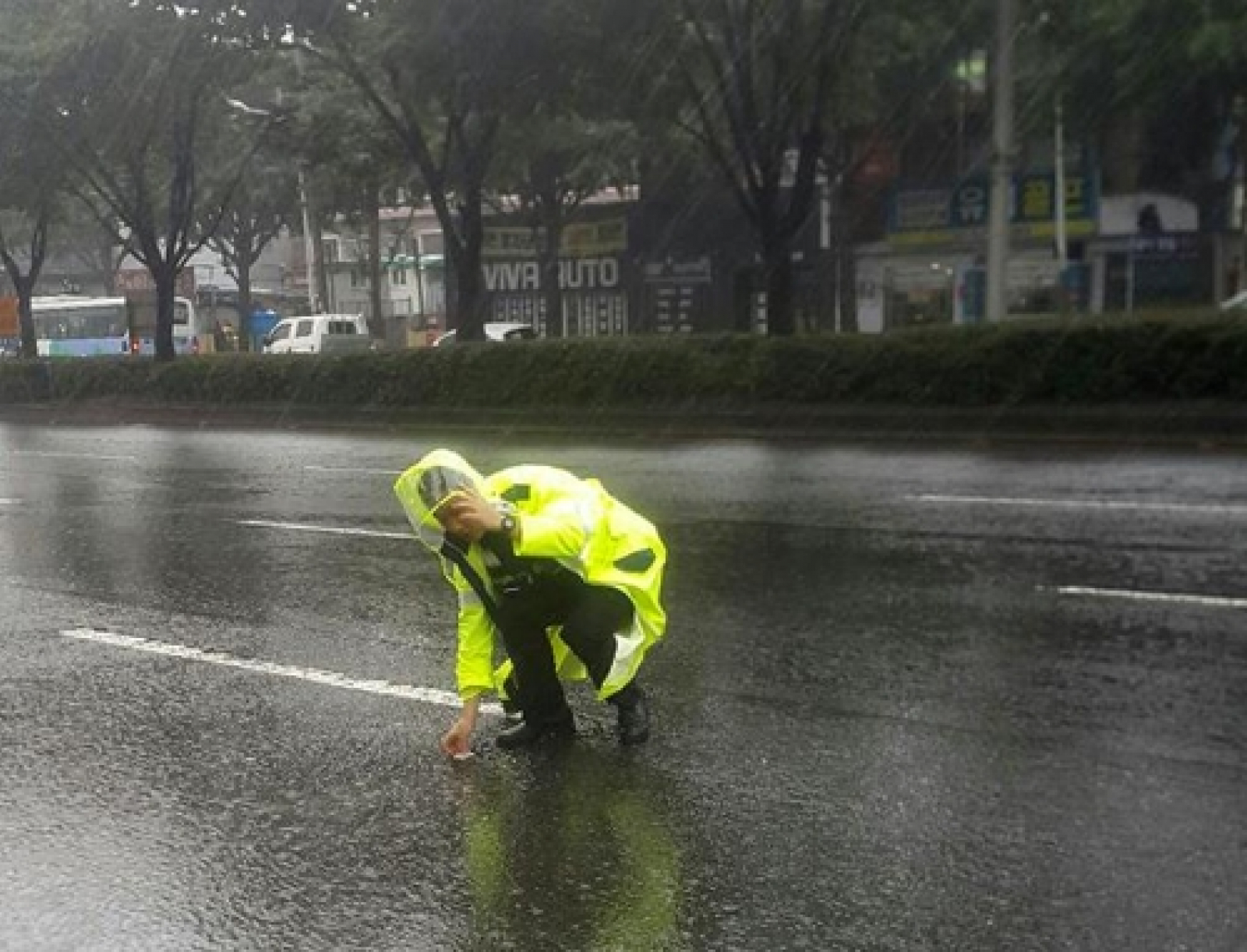 According to the Busan Sasang Police Station, Police Sergeant Moon Hae-geun was inspecting the flooding caused by the typhoon in the early afternoon when he witnessed the incredible scene in front of Samseon Hospital. Worried that an accident could be caused by drivers exiting their cars to collect the money, Moon promptly shut down the road and collected it himself. Fortunately, among the notes was a purse with the owner's contact information inside.
Returning to the Jurye Police Substation, Moon laid the money out on the station sofa to dry out, and contacted the owner. She arrived soon after, explaining how she had accidentally left a nearby gas station with the purse still on top of her car, and the strong winds had blown away the cash inside after it fell to the ground.
The owner, known as Miss A, thanked Moon and his coworkers, saying "You must all be so busy because of the typhoon. I thought my purse and money had been completely lost, but I'm so thankful you found them for me."
good deed
korean good deed
prapirun