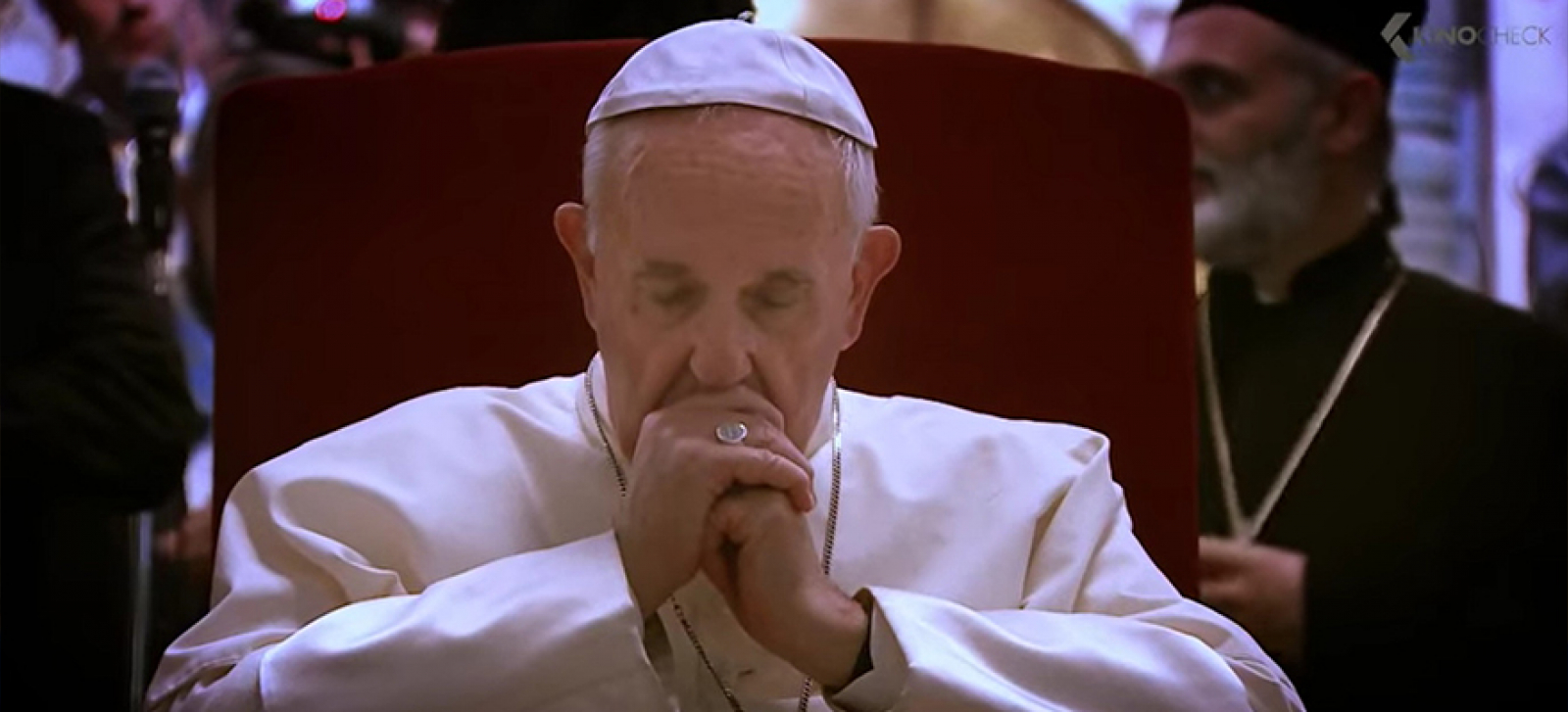 Pope's remembering number 4.3
[[This photo is not related to this article. / KinoCheck International channel in Youtube (link)]]
On April 3rd 1948, the residents of Jeju Island, a tourist hotspot on the southern end of the Korean Peninsula, rose up against the government and were subjected to one of the longest, most brutal periods of suppression in South Korean history. On April 2nd Pope Francis will deliver a message commemorating the 70th Anniversary of the Jeju Massacre and honouring the souls of the victims, following a concerted effort by Korean Catholics and the families of the victims to inform him of its history. The Pope also sent a letter to the bereaved families containing a message of sympathy, although the exact contents themselves remain confidential. The Catholic Church plan to hold a special memorial week to inform people nationwide of the history behind the massacre.
The Jeju Massacre occurred on April 3rd 1948 during a long period of growing tensions after Korea regained its independence from Japan, only to be split in two. The reinstatement into government positions of many former collaborators with the Japanese by the American Military Government also fuelled tensions even higher.
On March 1st 1947, a ceremony was held in Jeju in commemoration of the March 1st Independence Movement of 1919, with banners calling for the re-unification of the entire peninsula. Unfortunately, clashes with the police after the ceremony led them to open fire on the crowds, killing six, and injuring eight. Outraged, the people of Jeju called a general strike. In response, the military government declared the island had fallen to communists, deploying a group of far-right youths to the island who treated these perceived communists ruthlessly.
A year later, when it was announced that elections would be held only in the South of Korea, more or less cementing the division of the country, the people of Jeju grew even angrier. Anger boiled over a month before the elections into an uprising on April 3rd. Again, the military government responded harshly, declaring Martial Law and putting the island under 'quarantine'. For the next year the people of Jeju were subject to brutal crackdowns. Villages were burned to the ground, and civilians of all ages were killed indiscriminately.
To this day, nobody has been punished for the actions on Jeju Island, nor have any perpetrators been named. For a long time, even the need for an apology was dismissed under the attitude they were merely supressing Northern-backed communists.
jeju 4.3
jeju uprising
history
jeju massacre
jeju april 3