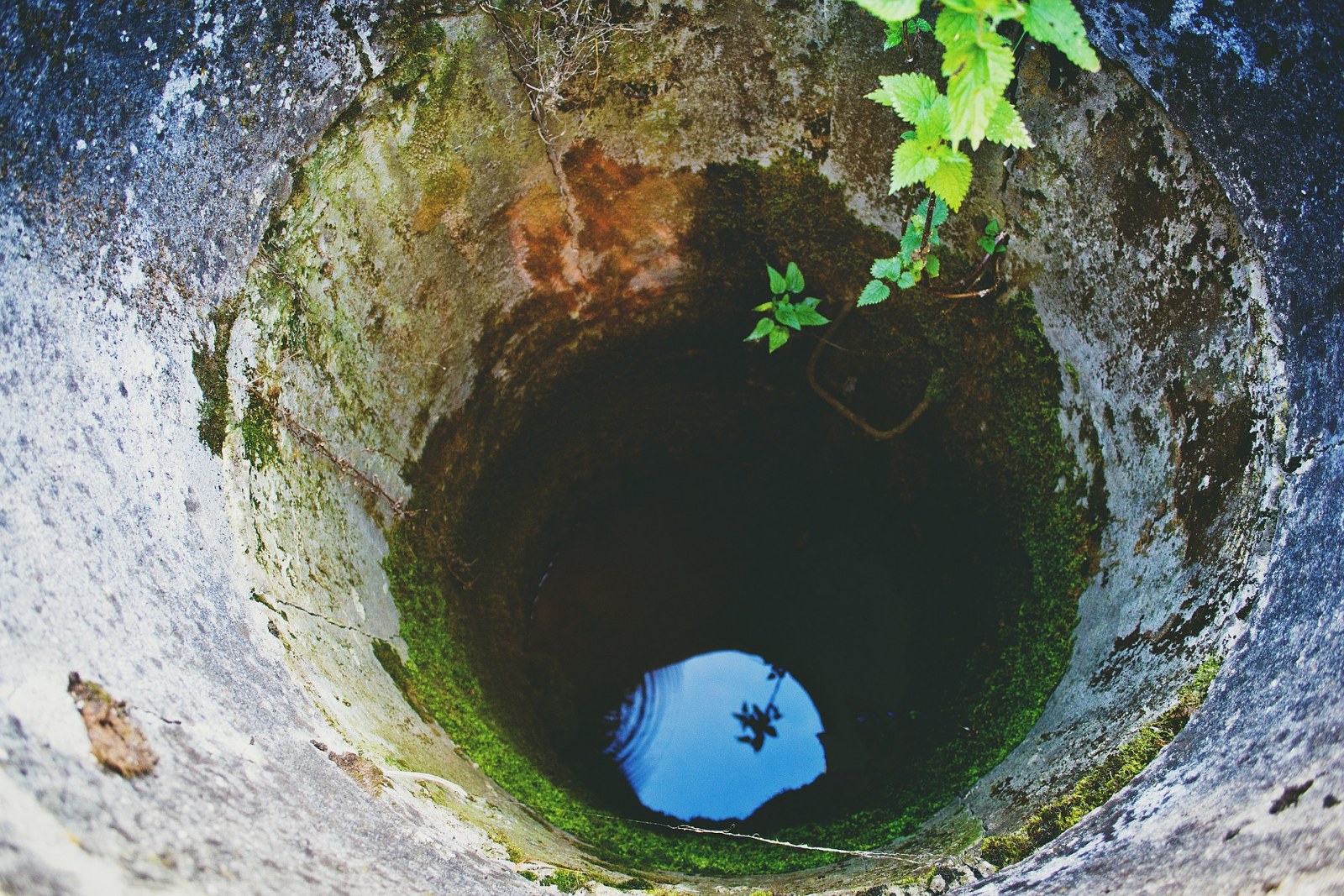 Apocalypse well
In Korea, there is a well named Yeongcheon (Spiritual Fountain) in Jeungpung-gun, Chungcheongbukdo Province, which is supposed to foretell the end of the world. Also known as "The Doomsday Well", it was designated as Chungcheongbukdo Monument No. 143 in 2008 and recognized as a cultural asset.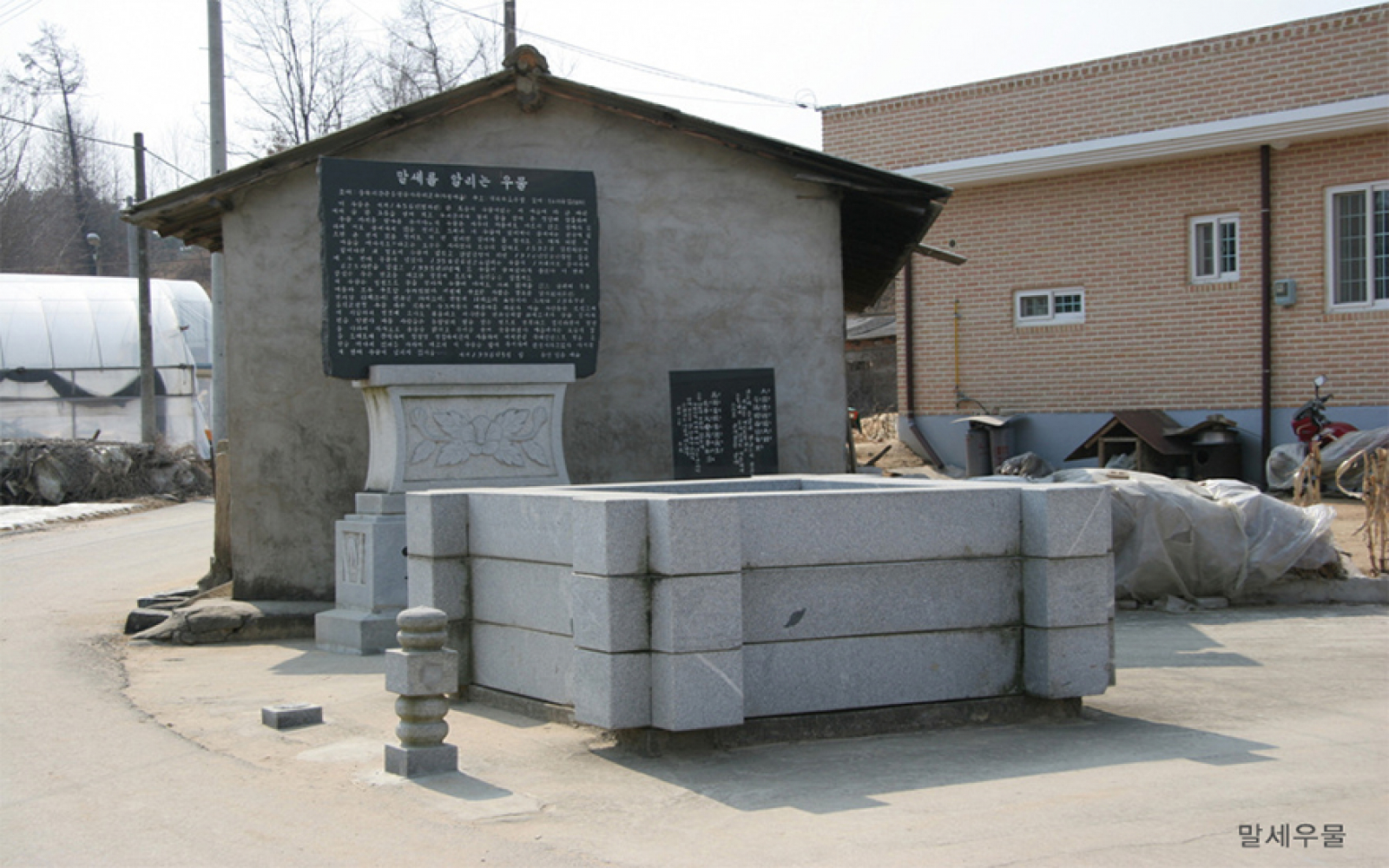 King Sejo became the seventh king of Joseon Dynasty after deposing his predecesor, his young nephew. The following year, there was a severe drought and one day, an old monk stopped by the village near Jeungpung-gun and asked a woman for a drink to quench his thirst.
The woman left to fetch him some water but did not return for some time. Apologising for taking so long, she explained that the nearest well was 2.5km away. The old monk thanked her and offered to find a well closer by to express his gratitude. Walking around the village, he pointed his stick at a spot next to an old tree.
"Dig here, and water will rush out, warm in winter and cool in summer. It will not dry in times of drought, nor overflow in the rainy season. But if this well spills over three times, then take it as an omen that the end of the world is near. If that happens, evacuate the village as soon as possible."
This well has already overflown twice, in 1592 when the Japanese army invaded, and in 1910 when the Japanese Empire annexed Korea. Since then, two more odd instances of the well's water rising (but not quite overflowing) have been reported, in 1950 at the start of the Korean war in 1950, and 2009 with the death of President Roh Moo-hyun.
Nearby residents are anxiously waiting, hoping never to see it overflow for a third time.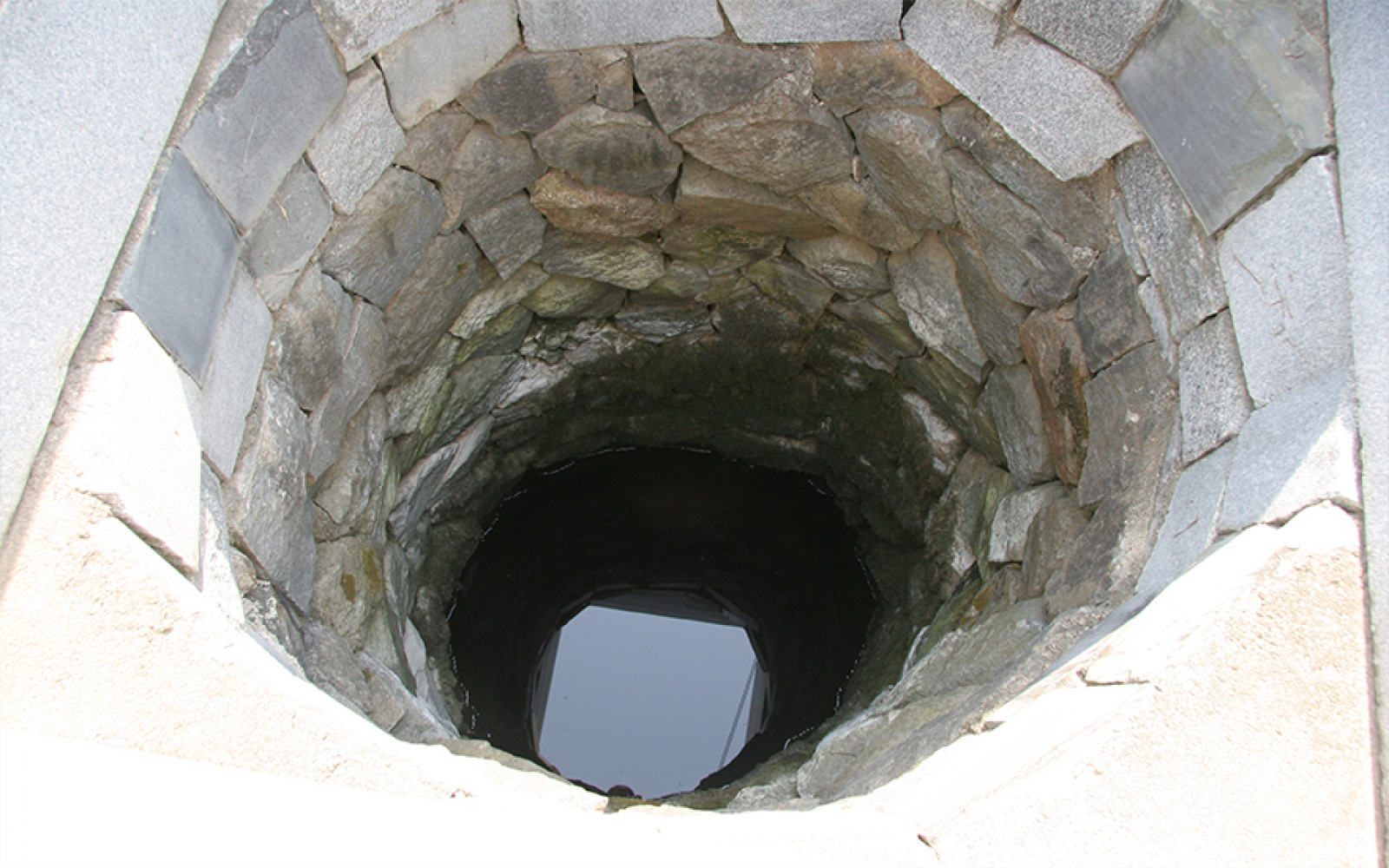 mystery
mysterious story
korean mythology
apocalypse well
prophecy
korean prophecy
mysterious phenomena