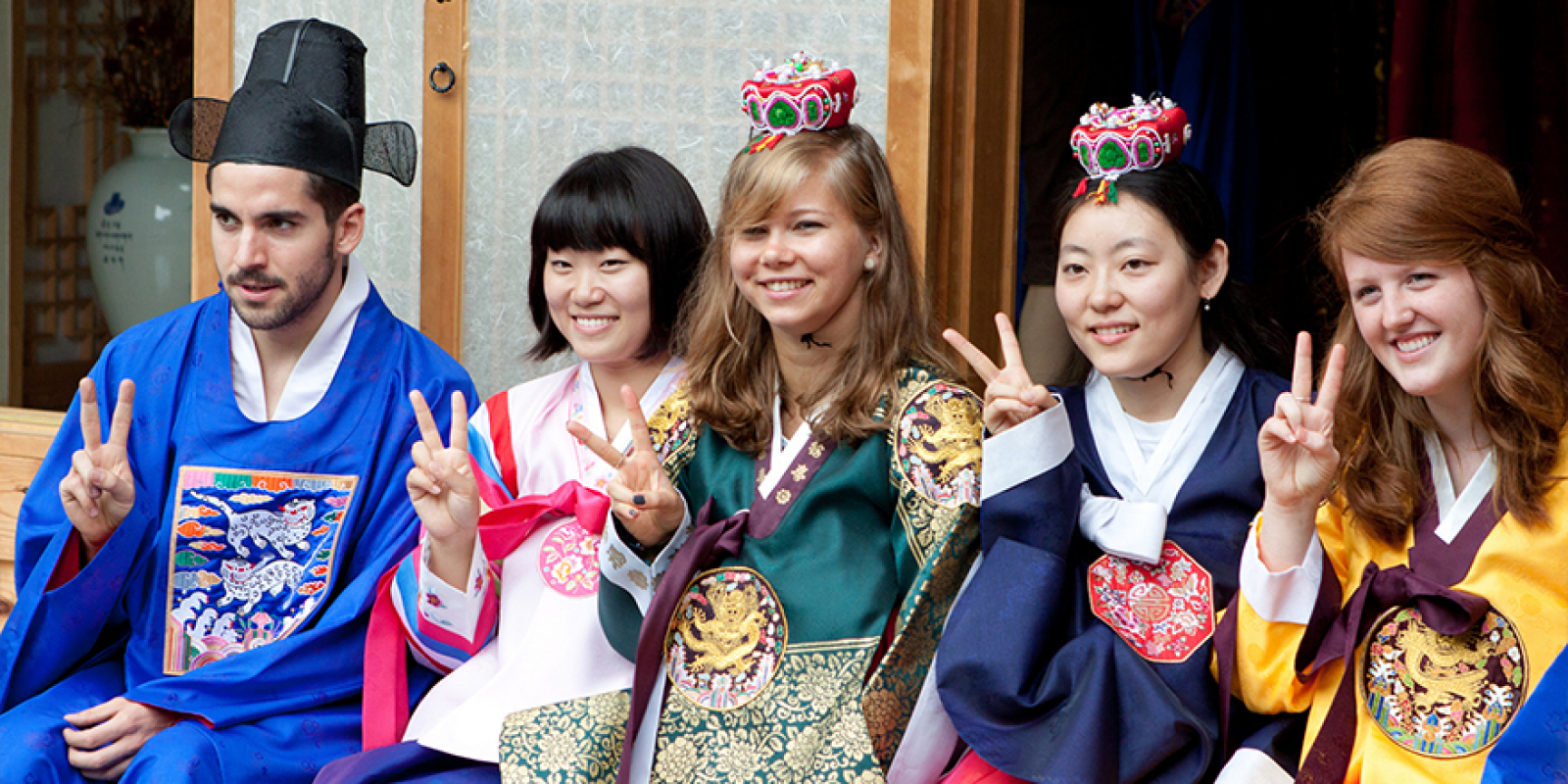 Hanbok is free admission to Seoul's palaces
Many tourists are seen to take photos wearing hanbok, Korean traditional dress. Some 130 hanbok rental shops are gathered around the major tourist spots in old parts of Seoul, where Joseon Dynasty palaces of Gyeongbokgung and Changdeokgung are neighbored by the famous Insadong.
The hanbok wearing begun by tourists has soon spread to Korea's young generations who like to experience something special, since hanbok has long been forgotten in Korean everyday life.
A two-hour hanbok rental costs about 10,000 won, with hair accessories and makeup available at additional cost. A useful tip. Those wearing hanbok get free admission to the four major palaces in Seoul.
tour
hanbok
hanbok wearing
wearing hanbok
free events seoul
wear hanbok free
wear hanbok free visit
seoul palace tour
palace tour free ticket
hanbok rental seoul
hanbok rental insadong