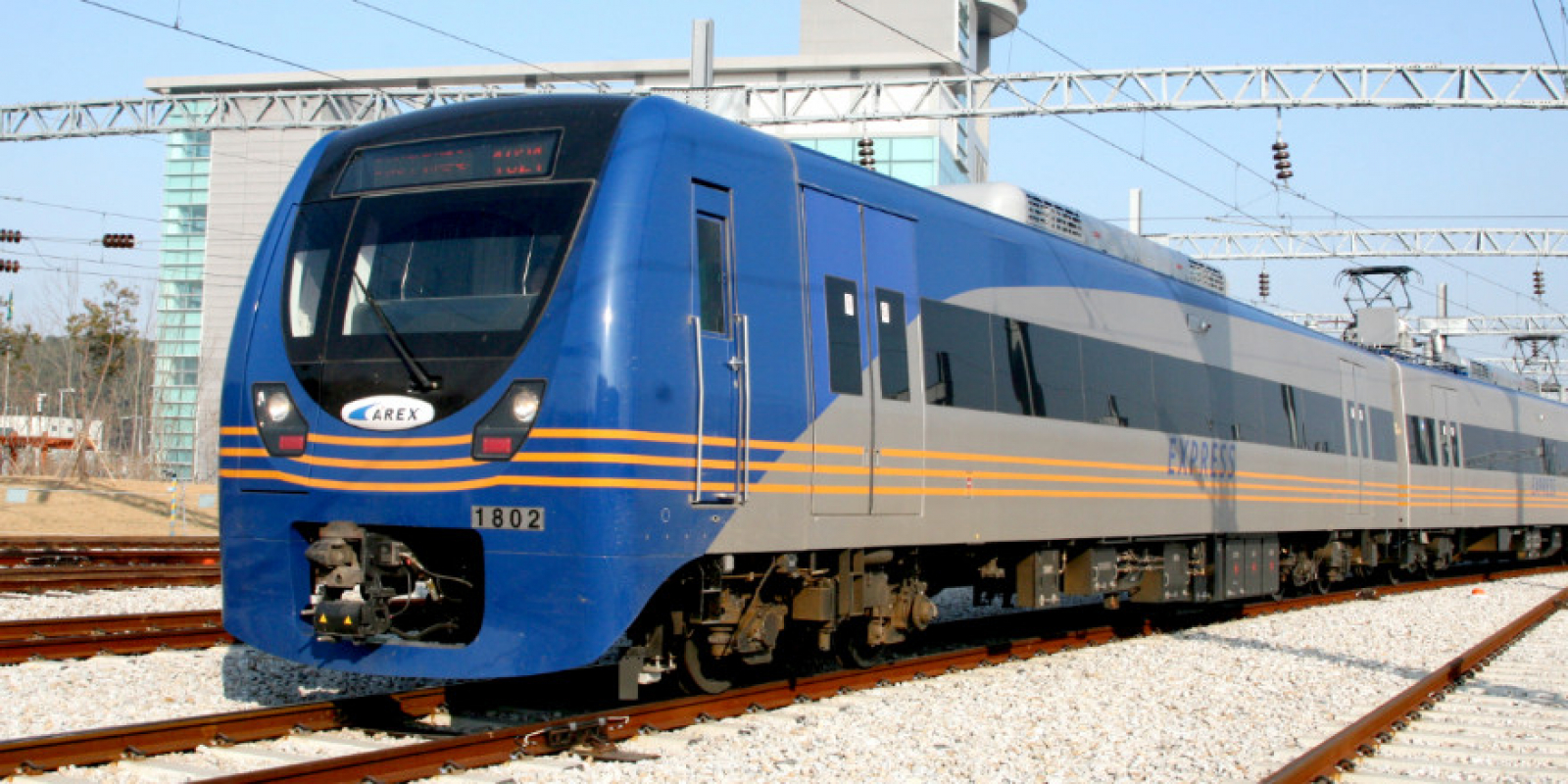 Airport Express to downtown Seoul
For those coming in Incheon International Airport, the fastest transportation to downtown Seoul is A'REX (Airport Express) which connects the airport and Seoul Station, where a variety of trains and subway lines are connected. Definitely convenient when it rains or snows or hot or cold outside, and if you're carrying large luggage.
Recently extended to the newly-built Terminal 2, the 63 kilometer-long route provide both non-stop and all-stop trains, though most travellers would choose all-stop train which stops at Gimpo Airport for further flights both domestic and overseas, and also at Hondae, a popular tourist destination.
For further information, https://www.arex.or.kr/main.do
tour
Incheon airport railroad
arex
Airport express
arex airport railway