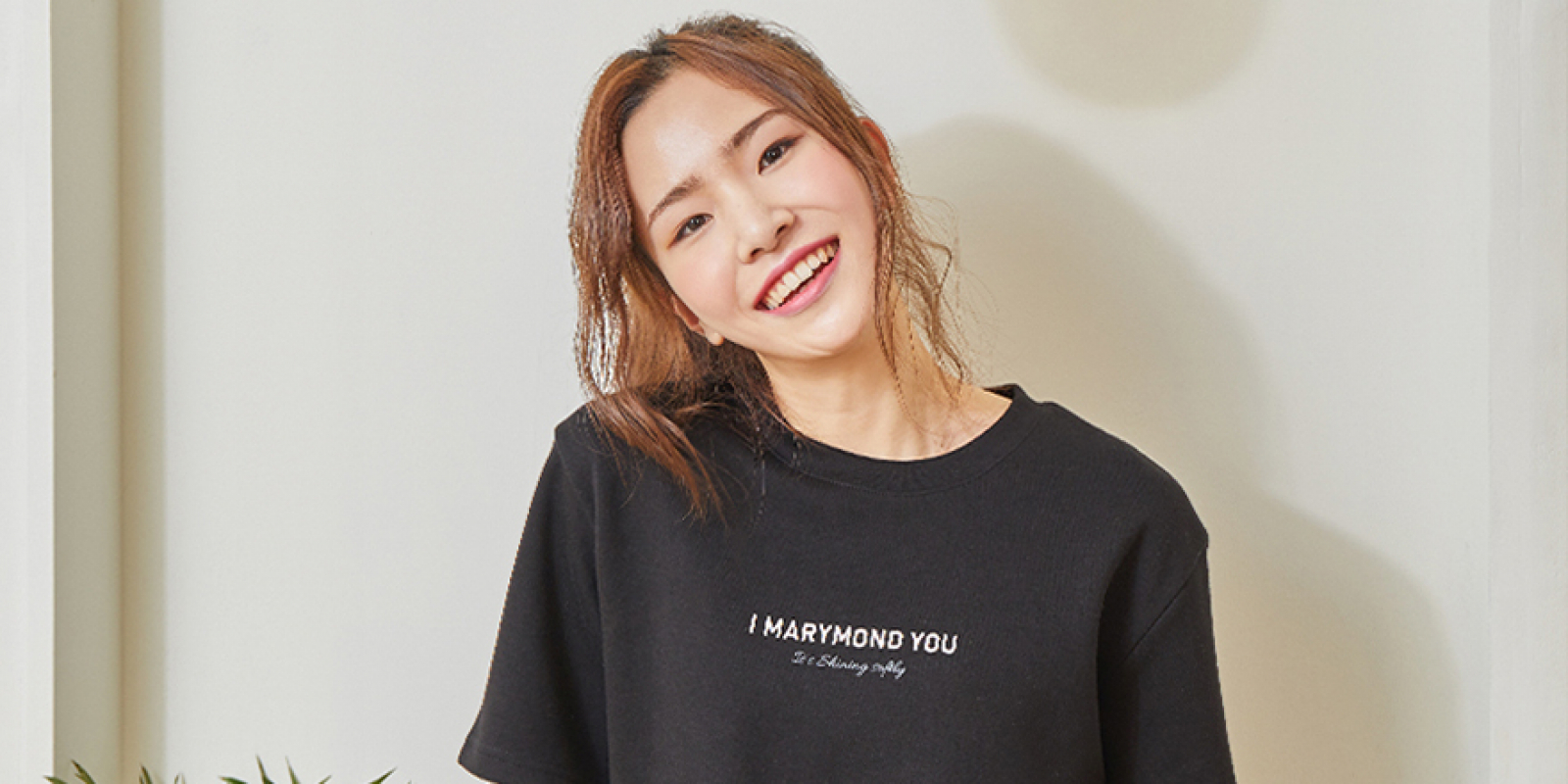 A design company helps victims of sexual slavery to share their stories
Before and during the Second World War, the Imperial Japanese Army forced tens of thousands of young women from across Asia into sexual slavery, with the majority coming from Korea and China. Euphemistically referred to as 'comfort women', their fates have been long been a sticking point in relations between Japan and Korea, as the latter feels the former is yet to provide any sincere apology or adequate compensation to the victims. Yoon Hong-jo, owner of design company Marymond, is one of many activists who are adamant that 'comfort women' is an issue of human rights more than being a mere issue of political disagreement, .
Yoon met former 'comfort women' for the first time as a volunteer when he was a student at Korea University, . He was immediately struck by their stories and how, rather than suffering in silence, they became dedicated human rights activists fighting for compensation and recognition from the Japanese government, and courageously sharing their stories.
Following graduation, Yoon set up his design company Marymond in 2012, and soon after released a line of products featuring designs based on pressed flower art created by comfort women Kim Sun-ak and Shim Dal-yeon. This was extended into the 'Flower Grandma' project in 2015 in the hope of sharing their stories with the wider public.
For the 'Flower Grandma' project, Marymond study the history of each comfort woman to know them well. Then, Marymond designates each woman a flower that best represents her, and uses it to create products together with an art director. Lee Sun-deok, who spent over ten years demanding compensation from Japanese courts, was given the Camellia flower, which blooms even in the midst of freezing winters, while Kim Buk-dong, who continues her fight well into her 90s, was given the Magnolia, which quietly blooms ahead of all other flowers once the spring comes.
Marymond have met great success, with celebrities such as Miss A's Suzy and actor Park Bo-gum being seen sporting their products. Through consistently donating at least half of their profits to 'comfort women', by 2018 they have raised around 1.7 billion won (~1,600,000USD) for the establishment of the Justice Memory Foundation and creation of a comfort women museum. Going forward, Yoon hopes to expand their sales overseas so that they can share the stories of comfort women worldwide.
business
heartwarming
comfort women
movement for comfort women
marymond korea
japan comfort women