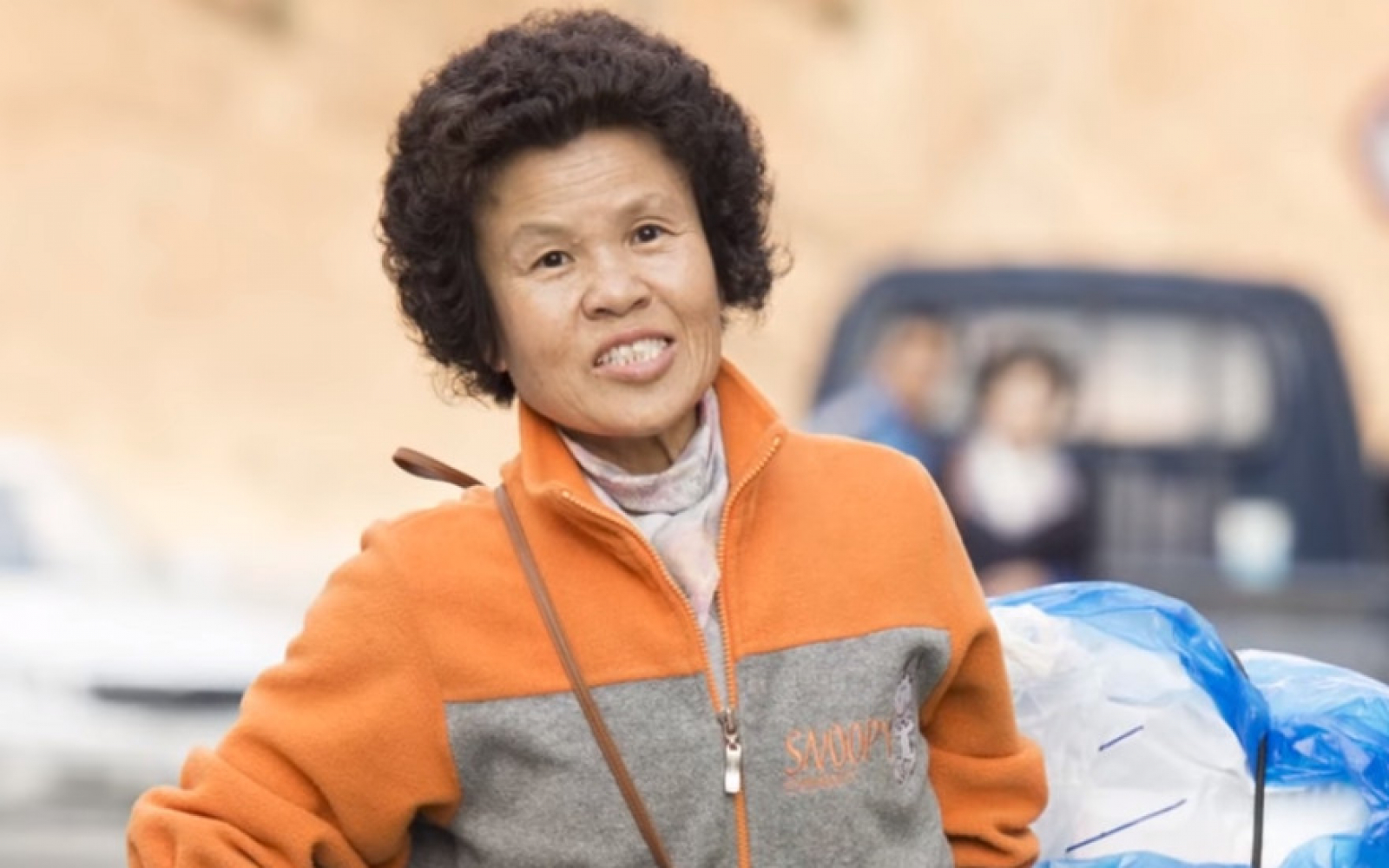 Lee Geum-Ja is a small woman with a big heart
Lee Geum-ja is a 63-year old woman born with dwarfism, who stands at 102cm tall and 32kg. For the past ten years, Lee has been collects discarded paper cups and milk packets, and selling them to raise money for helping the needy and paying scholarships to students from low-income families.
"As you can see, I am a small person about one meter tall", she said in one speech, "but I've collected as many as five tons of paper cups in a year […] I was like an abandoned paper cup myself, but since I started collecting paper cups to help others, I have been treated like a human. When I see abandoned paper cups being used for scholarships, I feel proud that even someone as small as me can share something."
Lee's parents died when she was still young, and over time, she lost contact with her siblings. She made a living completing odd jobs and chores at other people's homes before going home to her apartment provided to her as a basic welfare beneficiary. In 2018, a member of her local village council suggested she begin doing volunteer work, which is when she started collecting.
Lee has been rewarded for her selfless efforts by groups such as the Kolon Own Culture Foundation, who gave her their 20 million won (~$18,500) Prize for Friendship and Good Deeds, of which she donated 75% to low income families and students.
heartwarming
lee geum ja
dwarfism
heartrwarming story korea