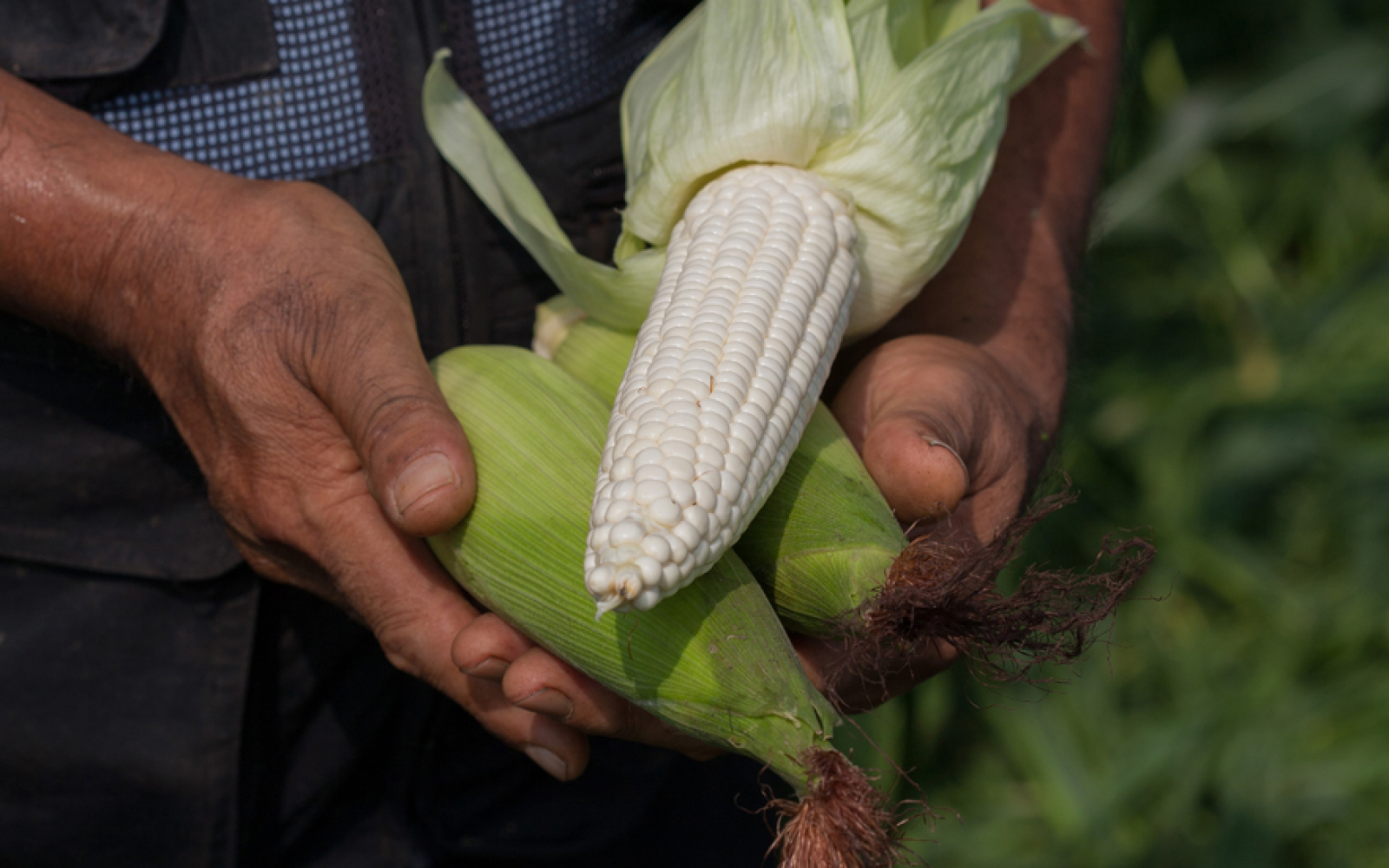 Wouldn't it be nice if consumers can fix their own prices?
Yes, it would, wouldn't it? and actually there is a company in Korea who lets its consmuers do just that. Who fixes the market prices of farm products? In most cases, it is set by vendors following extensive market research. If production increases with a good harvest, prices may fall. If production is down, the reverse applies.
In Korea, however, a company called Hansalim allows the consumers to participate in setting the price of goods. It sells organic agricultural products, similar to Whole Foods in America, but strictly speaking Hansalim is not a corporation but a cooperative, open to members only.
Each year, farmers and consumer gather to discuss what crops will be produced in the following year, how much to produce, and what the prices are. The reason for doing this is to guarantee stable sources of income for farmers.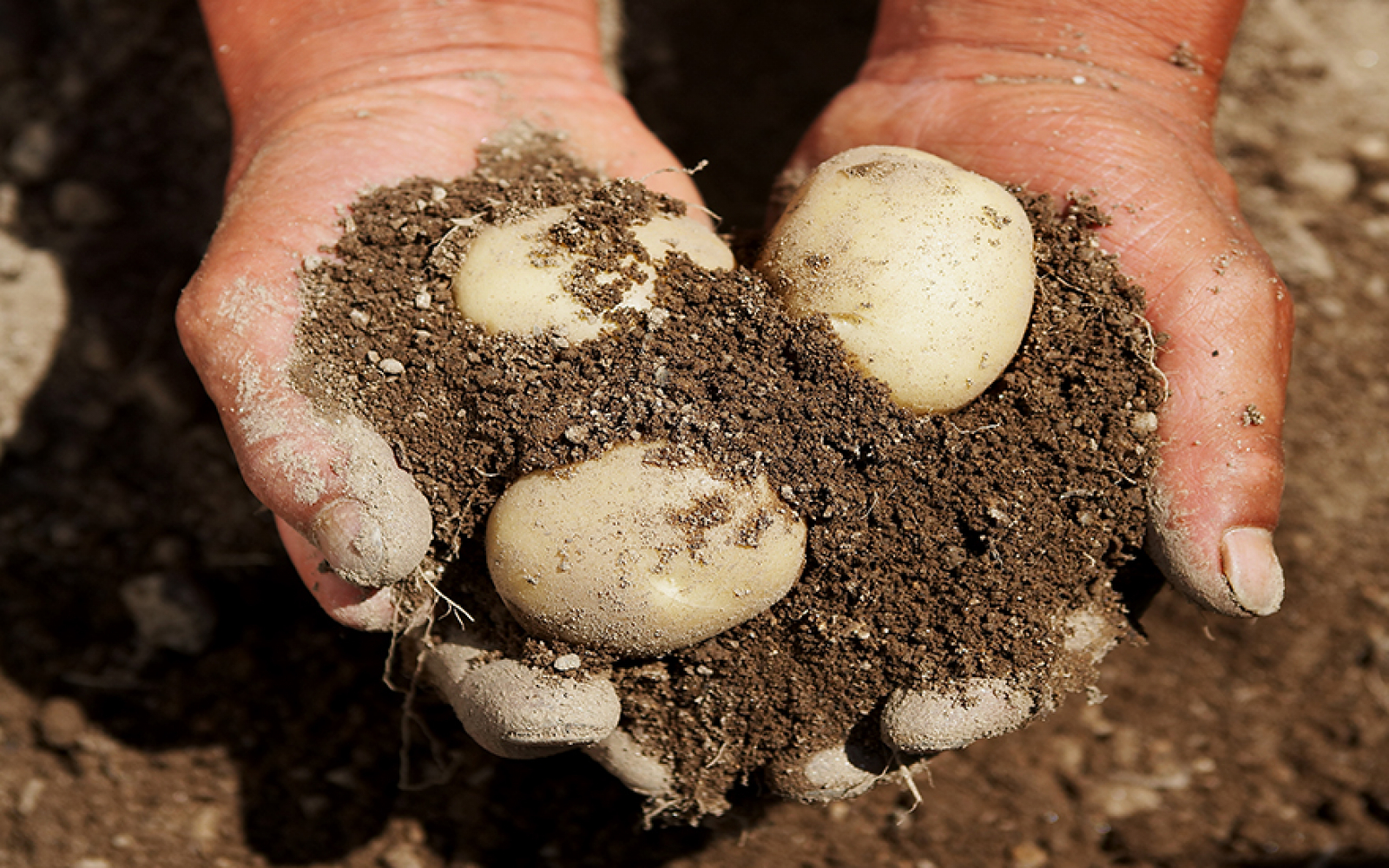 The farmers who supply Hansalim are organic farmers. Though it is much harder than farming using pesticides and pesticides, these farmers believe that organic farming helps to enrich the soil, protect the health of consumers, and even save lives globally. The consumers of Hansalim agree believe the same and aim to support the expansion of organic farming through their act of consumption.
Prices at Hansalim are neither cheap nor prohibitively expensive, and are maintained regardless of price fluctuations.
For example, if the price of cabbage was set at $3 in the previous year's meeting, Hansalim continues selling cabbages for $3 regardless of whether increased production of cabbages has actually pushed the price of cabbages down to US $1.
On the contrary, when the price of cabbage is raised to $5 by a decrease in production, Hansalim still maintains the $3 price. This is possible because consumers and producers set production quantity and price of cabbage through meetings.
Hansalim is far from a small organization, with a constantly growing membership which has recently surpassed 700,000, and sales reaching about 370 billion won last year, continuing a trend of sales increasing by more than 10% each year.
company
korean company
heartwarming
hansalim
korean cooperative
cooperative
korean eco friendly shop
eco friendly shop