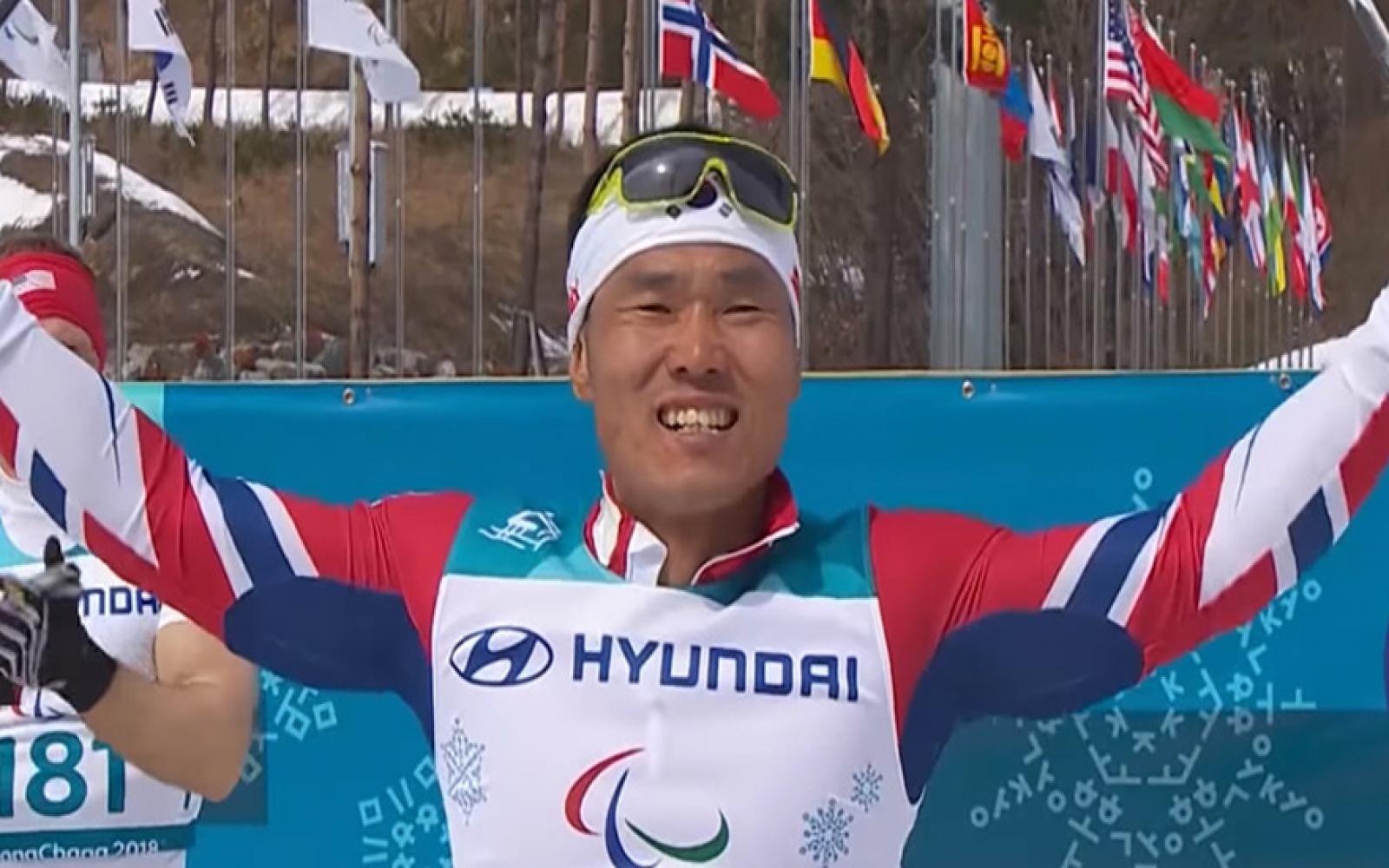 President Moon invites Paralympic gold medalist and his wife to join him in Vietnam
South Korean President Moon Jae-In recently embarked on a diplomatic visit to Vietnam, but he did not go alone. Joining him on his presidential jet was Korea's first Winter Paralympic gold medallist Shin Eui-hyun and his wife Kim Hee-sun, who is Vietnamese.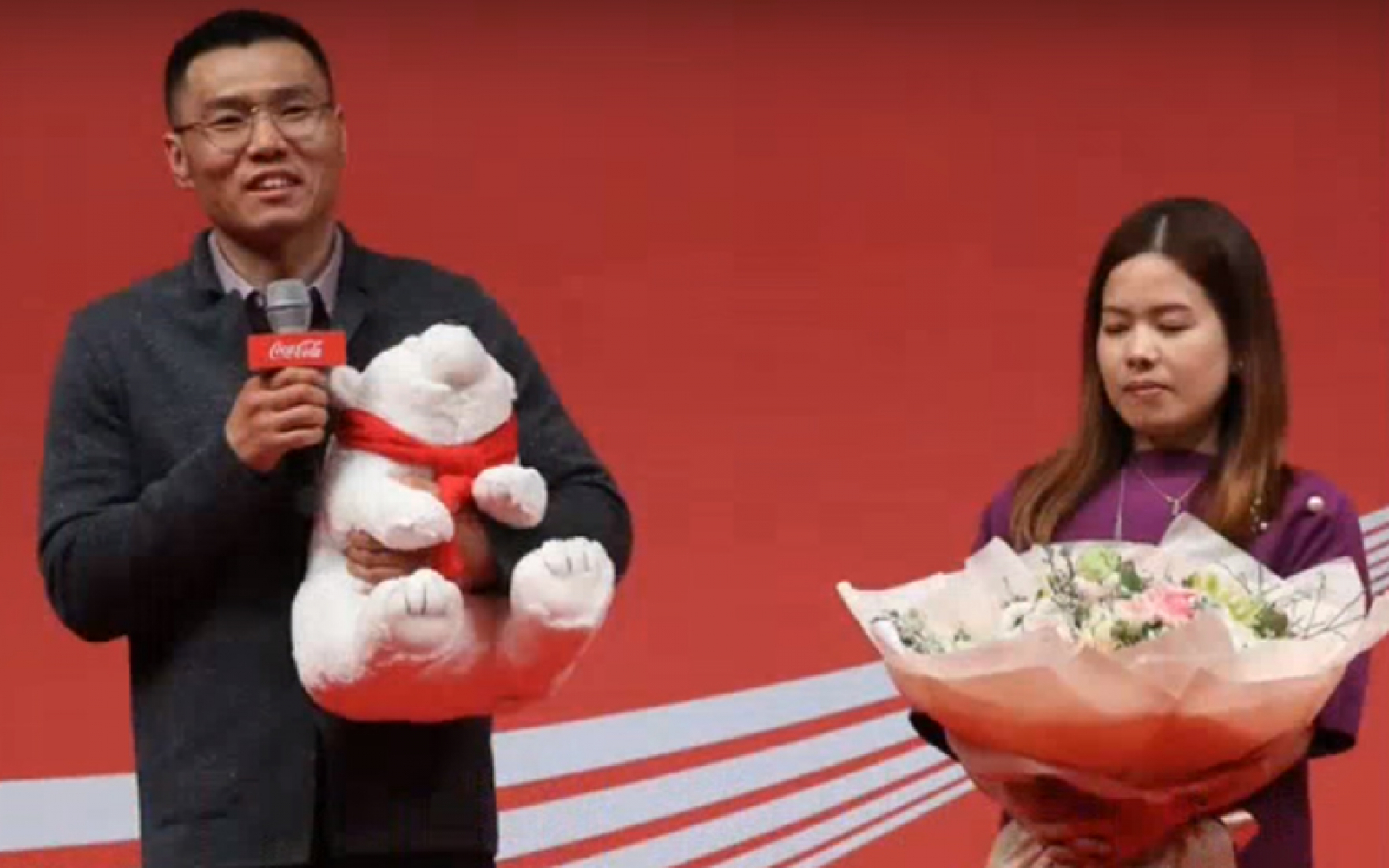 Kim first met Shin in 2006 when she was 19-years old, after his family urged him to go to Vietnam to find a wife. The year before, Shin had been involved in an accident that left him with both legs amputated below the knee. As he spent most of his time locked within his room in despair, his family hoped marriage would bring him back out of his shell. Though Kim had no real plans for marriage any time soon, the strong impression Shin left on her led her to decide to marry him the day they met, despite being able to speak little Korean beyond "Thank You" and "Hello". This difficulty in communication led the two to fight regularly, but she resolved to make the relationship work as it was her choice to come to South Korea. Over time, she was able to bring Shin out of his despair over his disability, and in 2015 he began Nordic Skiing in earnest. Within just three years he was competing in the 7.5km Cross-country event at the Pyeongchang Winter Paralympics in Korea, where he became South Korea's first Winter Paralympics gold medallist. In a press interview later that day, he credited the hard work of his wife in raising their children for allowing him to focus all his attention on practicing.
For many Vietnamese women struggling in married life in Korea, the story of Kim Hee-sun who found herself sharing a private jet with the country's president must certainly stand as an inspiration.
heartwarming
shin eui hyun
shin eui hyun story
shin eui hyun biography