Gamers take the frontline of their online battles to charity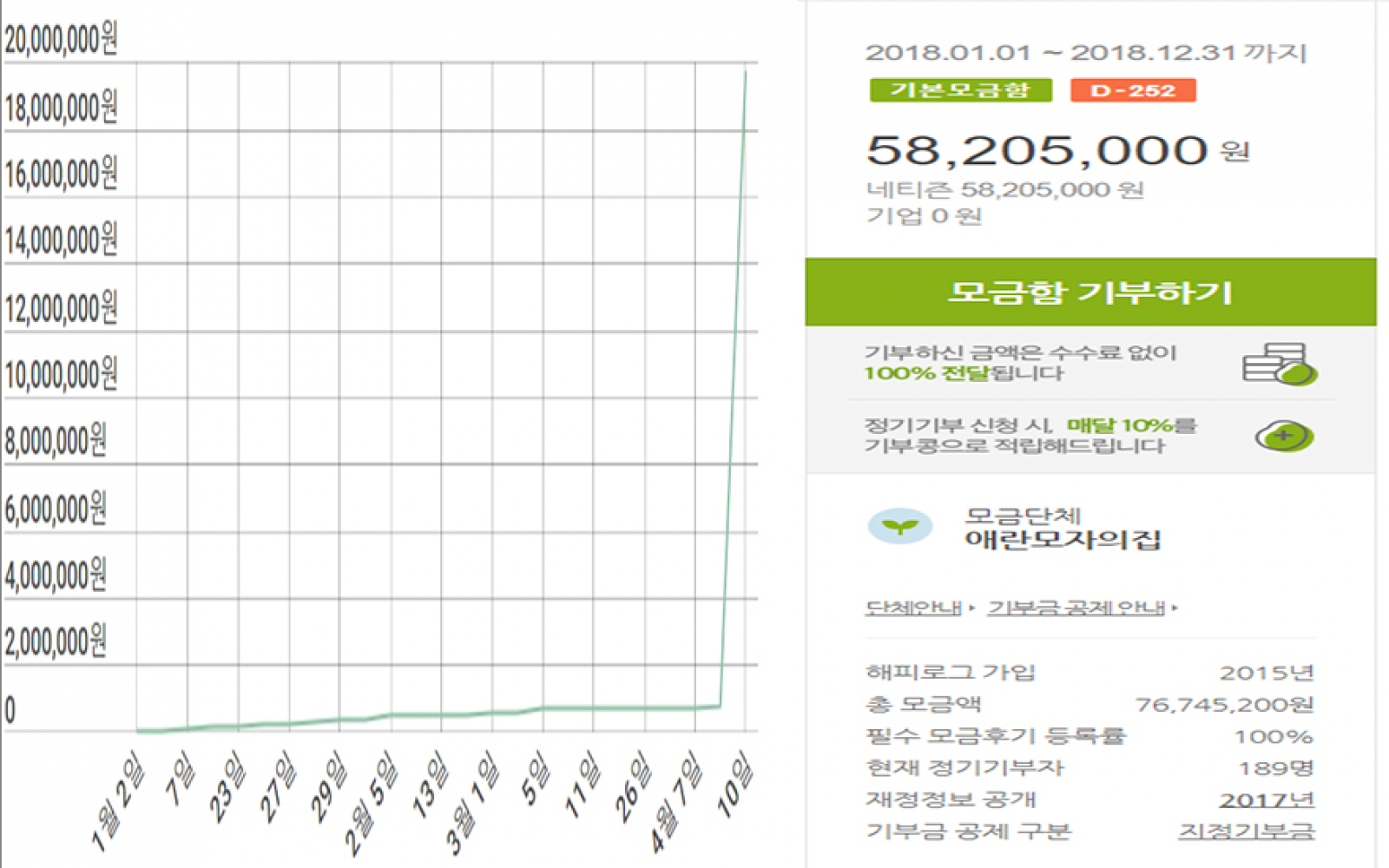 A welfare center helping single mothers and their children to become economically and socially independent has recently become the center of a 'donation battle' by players of online game 'Soul Worker'.
Throughout the whole of last year, the center received 2.42 million won in donations, yet after just 4 months into 2018, donations have reached 58 million won (~$54,256).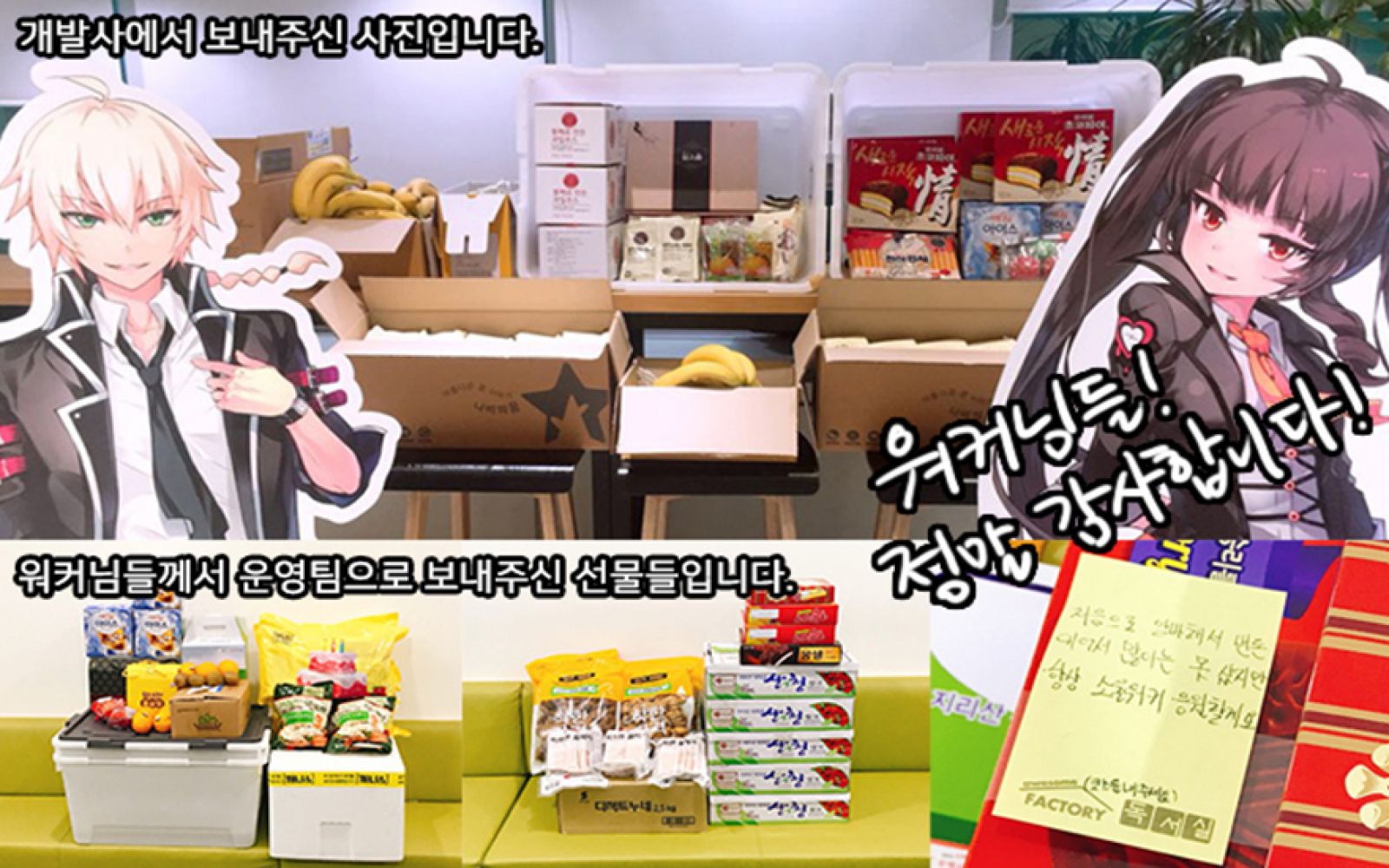 It all began when a 'Soul Worker' fan sent a box of oranges to the offices of the game's developer Smilegate as way of thanks. After they posted about it online, other fans also began to send gifts to the offices. Overwhelmed by the gifts, Smilegate announced they had donated them all to the aforementioned welfare center. Not to be beaten in generosity, players began donating directly to the welfare center, quickly reaching 700,000 won, before skyrocketing to 20 million won just three days later.
heartwarming
soulworker
soul worker charity
korean charity battle
soulworker pv