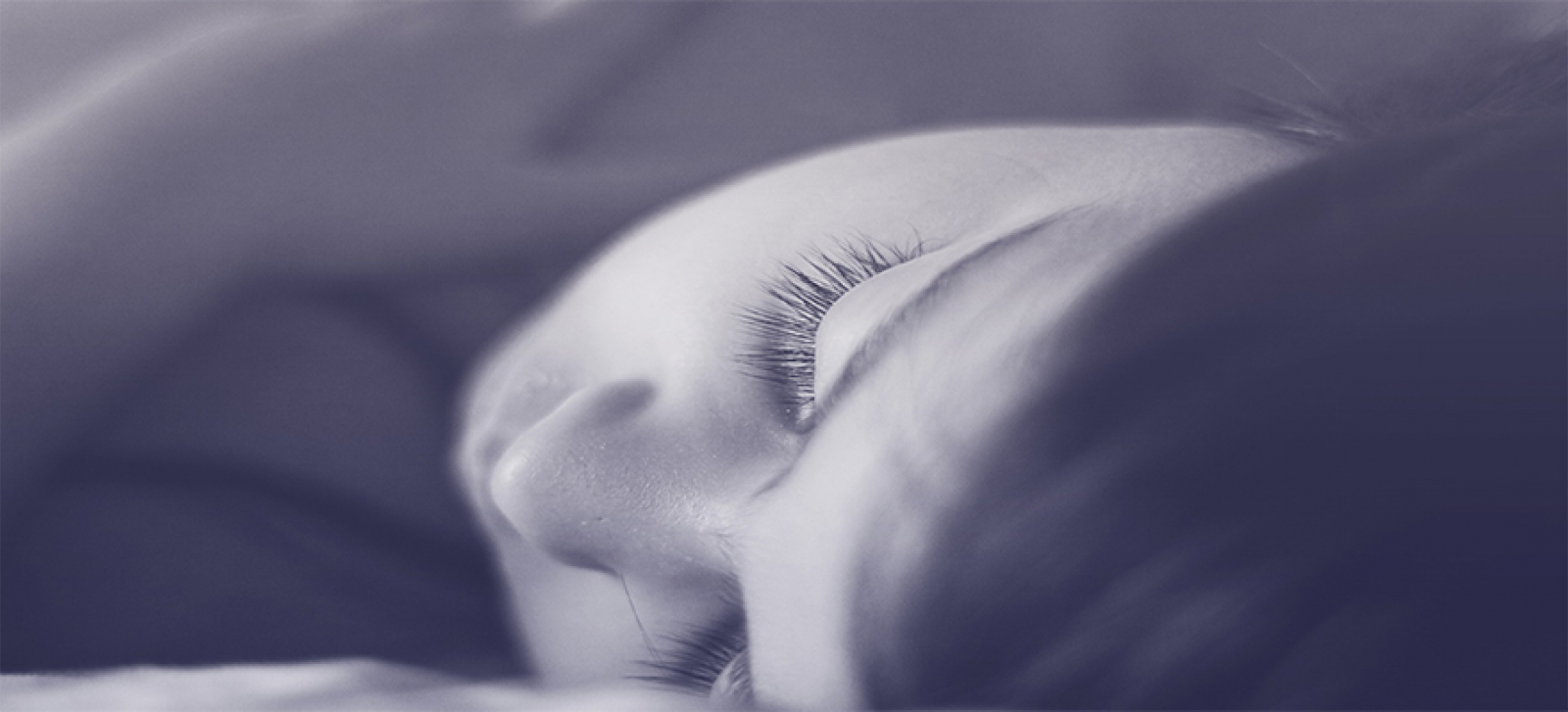 Bedtime Meditation
[[Image by nmiranda(Pixabay.com)]]
This meditation is unique to Korea. It is called True Self Meditation(TSM) in English.
Today I would like to introduce a simple method of meditation that anyone can do every day before starting the journey into the TSM world. Modern people are so busy that they do not have time to meditate. But everyone sleeps. You can meditate just before going to bed.
First, lie on bed, and relax your body and mind with several comfortable breaths. Breathe out a long and comfortable breath and let your breath come in by itself. If you try to force your breath out for a long time, you can feel a pressure on your chest because it is under the strain. At first, your breath may be jagged and rough.
However, your breathing will eventually become even if you are patient and don't force it. Smiling may help because it can relax our body and mind.
When you breathe, all kinds of thoughts may come across your mind. Then just take a long breath again. Of course, let your breath come in naturally. You just watch your breath. If you have thoughts on your mind again, look at one part of your body when you breathe out. You can look at the place called danjeon(lower part of the abdomen) in front of the tailbone. You do not have to try to find the exact location. Just think near the tailbone.
When you repeat it several times like that, you may slip unawares into sleep. If you fall asleep like that, the whole night of your simply sleeping can turn into a great meditation.
meditation
true self
true self meditation
Korean meditation
Korean zen
TSM
meditation before sleep
meditation before bed
bedtime meditation
insomnia treatment
insomnia treatment meditation